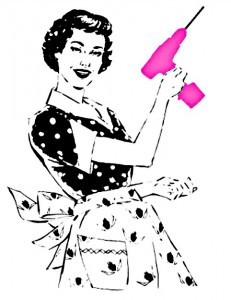 • WELCOME TO MS. FIX-IT HOME SOLUTIONS •
You've reached your one-stop shop to
.
"Tidy It!"
professional organizing for home & office*
"Beautify It!"
project management for repairs, remodels & home sale prep
"Sell It!"
home & rental sale prep & staging
.
Consulting & Coaching in all of the above
.
Whichever services you need, Ms. Fix-It is committed to providing you
friendly, quality service with integrity & attention to detail.
And sign up for Ms. Fix-It's blog:
Ms. Fix-It Dishes!
.
*Ms. Fix-It a.k.a. Jennifer Phelps is President of
Tucson Professional Organizers
Search for me on Find My Organizer